2014 Houston National Convention has been one for the history books. With a record attendance and four classrooms, attendees has much to keep them occupied. I would just like to take a moment and thank all of our sponsors and speakers with out you all we do here at the UAMCC would not be possible.
This year we decided to honor a few industry leaders with excellence awards. The members who received awards are members who have gone above and beyond to propel our industry forward. We also included the Dave Olsen Lifetime Achievement Award, this years recipient was Mr. Larry Hinkley. Larry is a pioneer and industry innovator he has helped countless people in the Mobile Cleaning Industry for over 40 years. Congratulations Larry and the rest of the 2014 UAMCC Award recipients.
Larry Hinkley Accepting the Dave Olsen Lifetime Achievement Award:
Nichole Anglin receiving her award for all the hard work she puts in everyday to keep the UAMCC running!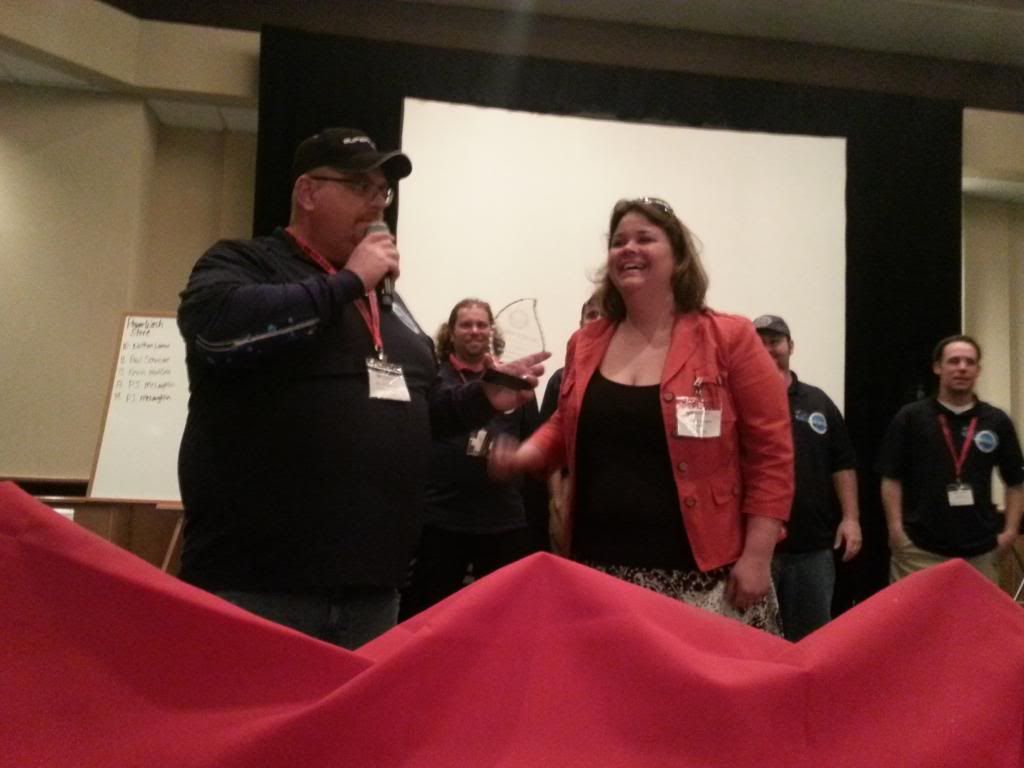 AC Lockyer and Paul Kassander receive their awards for Industry Leaders!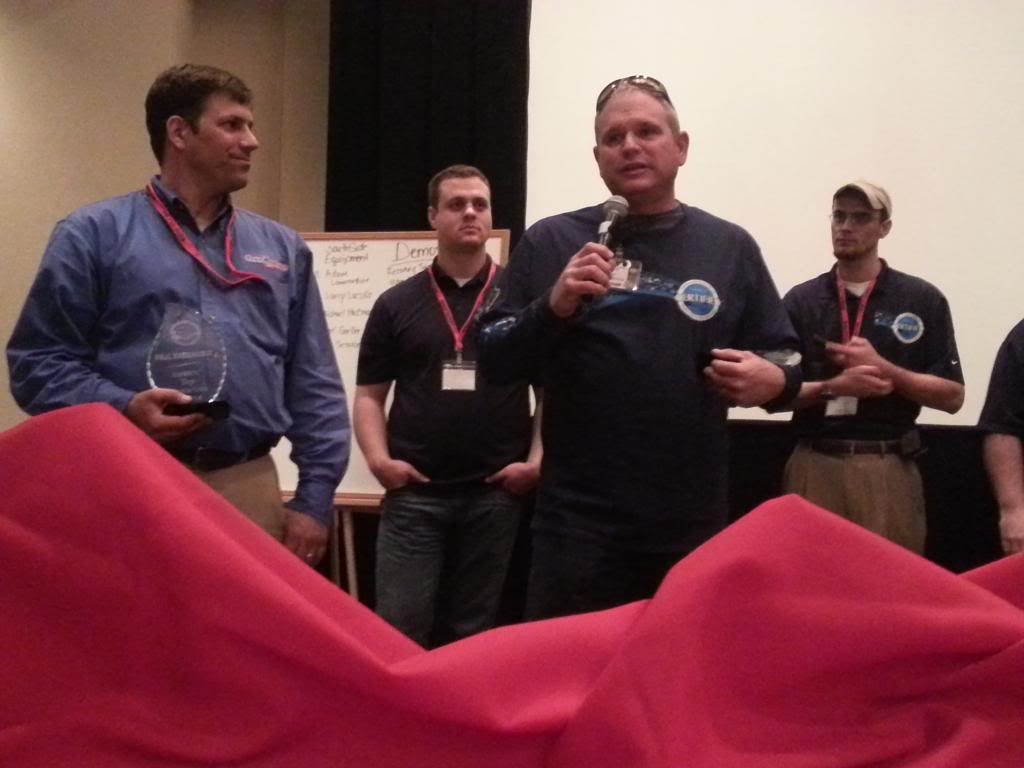 Carlos Hernandez accepting his Industry Leader Award!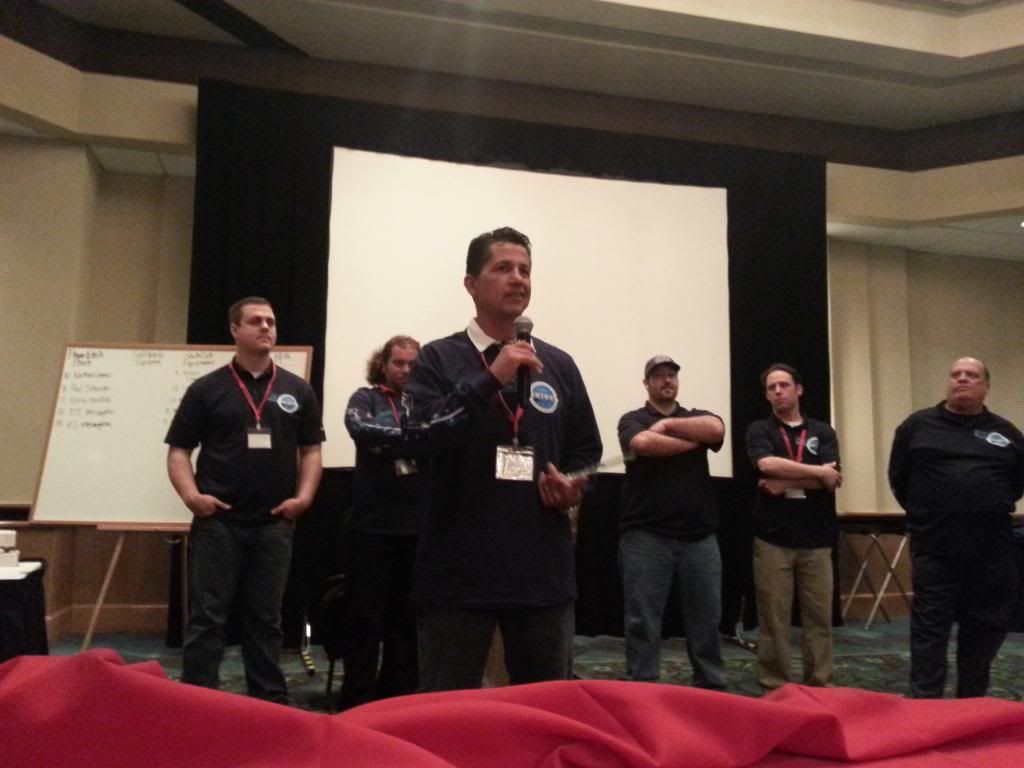 Tony Shelton Received Industry Leader Award for all the hard work he puts in with the Environmental Committee!


Bill Booz accepting his Industry Leader Award!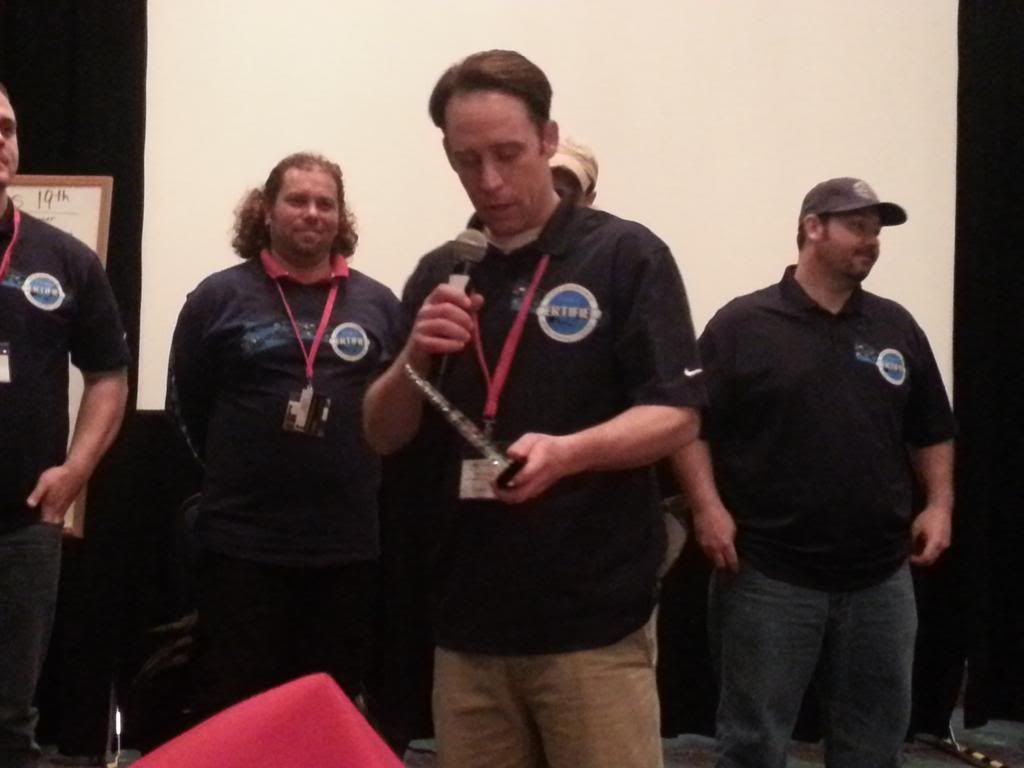 A special Thank You to all this years Award Winners!! Keep up the great work guys the sky is the limit with such great industry innovators!!!

We would like to take the opportunity to thank all of our Sponsoring Associates and all attending Contractors for making the UAMCC Houston National Convention an Amazing Success!!