Hot 2 Go Line by Hydro Tek now available at Power Wash Store!!!!
Cold Water CPS Series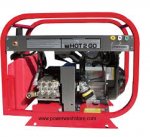 Hot Water Electric Portable HV Series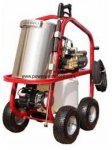 Hot Water Gas Portable SH Series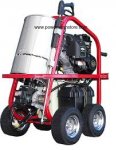 Hot Water Skid SK Series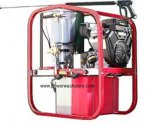 You have to check this equipment out!!! Only available for a limited time!!!
Follow the link and call (855-351-9274) for a quick shipping quote,
http://shop.powerwashstore.com/Hot-2-Go_c231.htm
.